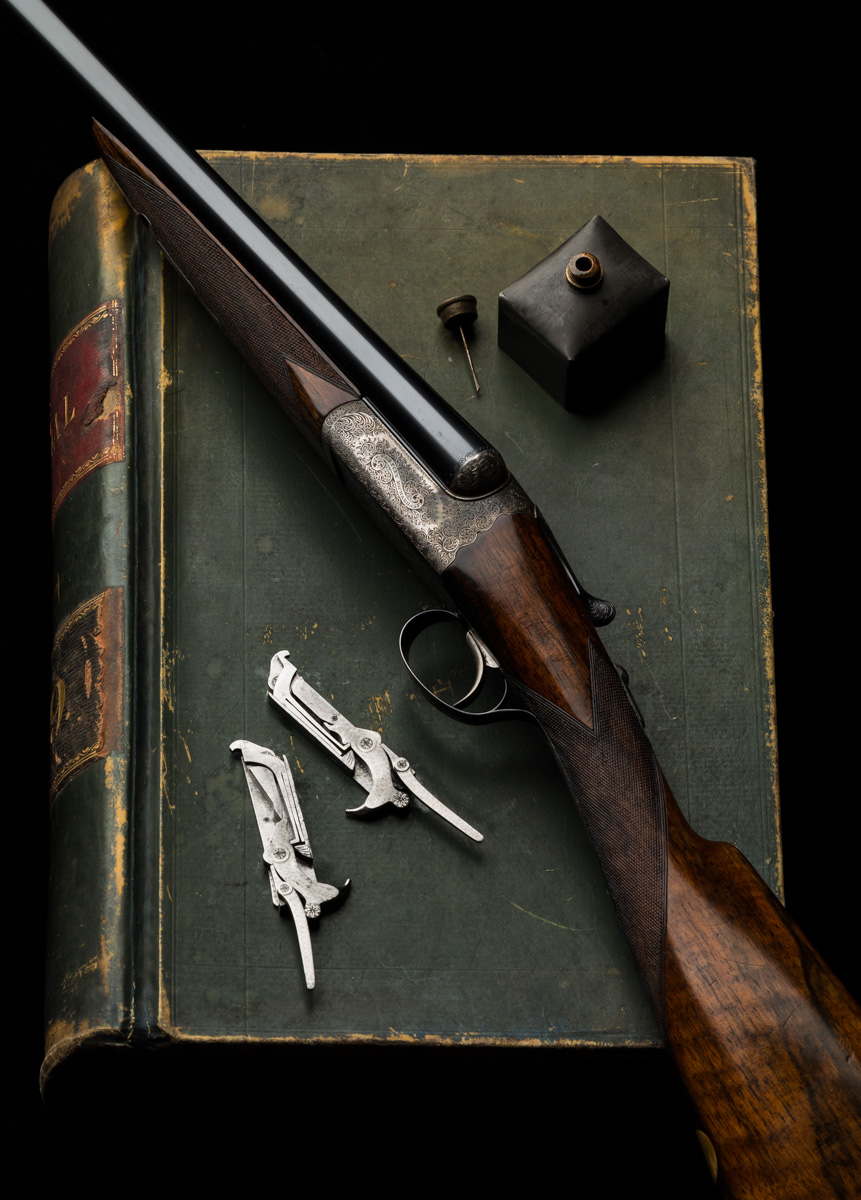 Westley Richards lightweight 12g are very few and far between, I know of only 2 pairs, mine and another pair I sold to a collector in USA many years ago, following which I tried again, for many years, unsuccessfully, to buy back for my own use. People who have these guns rarely let them go!
For anybody looking for a single lightweight gun I will be putting this one on our used gun site shortly once it has been through the factory. With 28 inch barrels, 14.25" stock over the leather pad and weighing in at 5 lbs 14ozs I am sure it will make someone a very nice gun to walk around the woods with!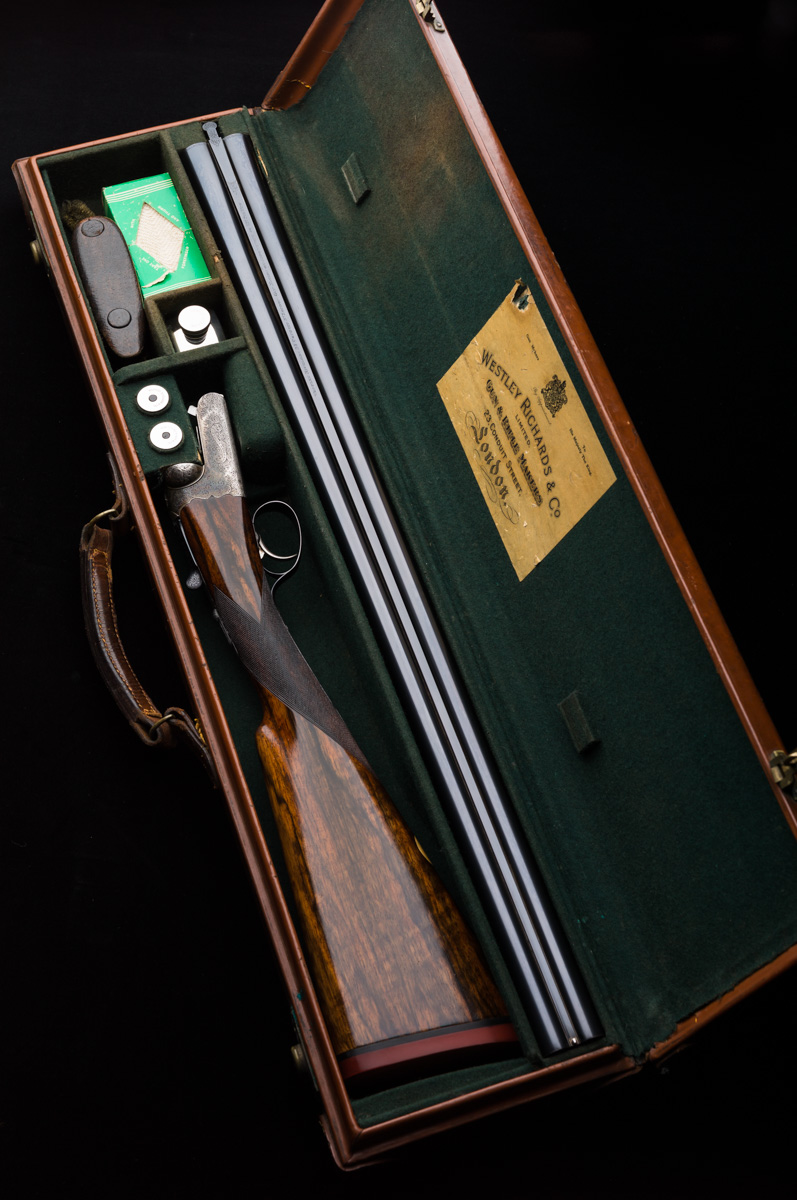 Update 24/10/14 This gun is now sold.