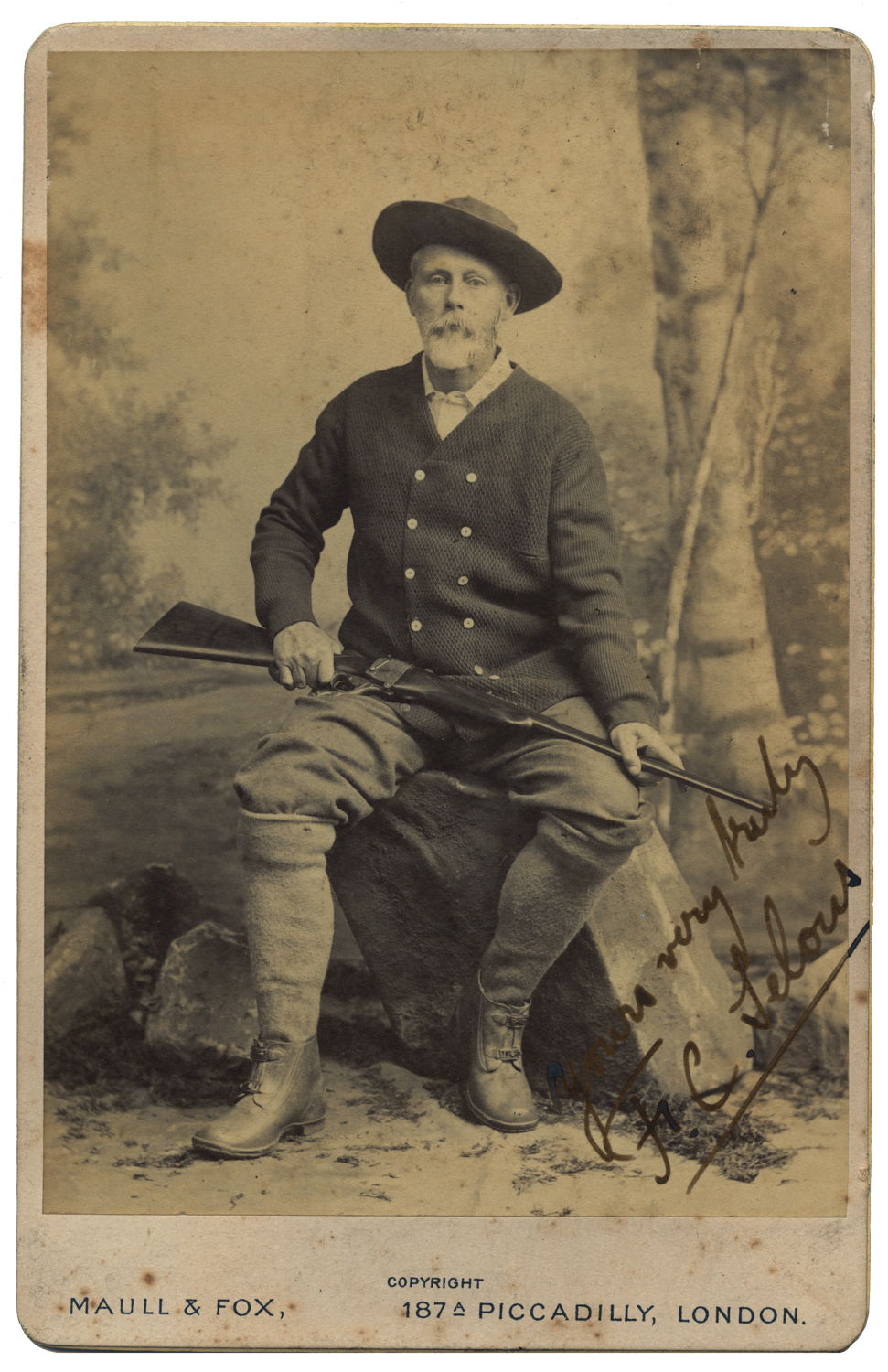 A long standing client and possibly the most enthusiastic Westley collector I know, asked me on Friday to have a look at a .425 take down rifle, he wanted an opinion on the rifle in general and what I thought of the price that was asked. I duly did this and commented that it didn't have the desirable side clips to assist feed but besides that it was a good rifle in nice condition. I suggested a price he should try and get it for.
A couple of days later I had a text message saying 'The .425 rifle was made for Selous". he had not requested a history from the factory but rather had noticed from our book "In Pursuit of the Best Gun" the photograph of the ledger for the Selous rifle. Rifle No. 37798 supplied to Selous in 1911.
Having kicked myself very hard and been told I was totally incompetent by Trigger I am pleased to say that I really don't think there is a better man who should have found the rifle and uncovered the truth, the new owner is totally deserving. I am quite sure I would never have put 2 & 2 together and whilst he denies it, I am sure Trigger wouldn't have done either!
The rifle is heading to Africa this year which is fitting, there will be no film or such, just a great safari with a rifle that was ordered and shot by one of, if not the most famous hunters of our time. I am sure that will give a warm and cozy feeling whilst in the bush.