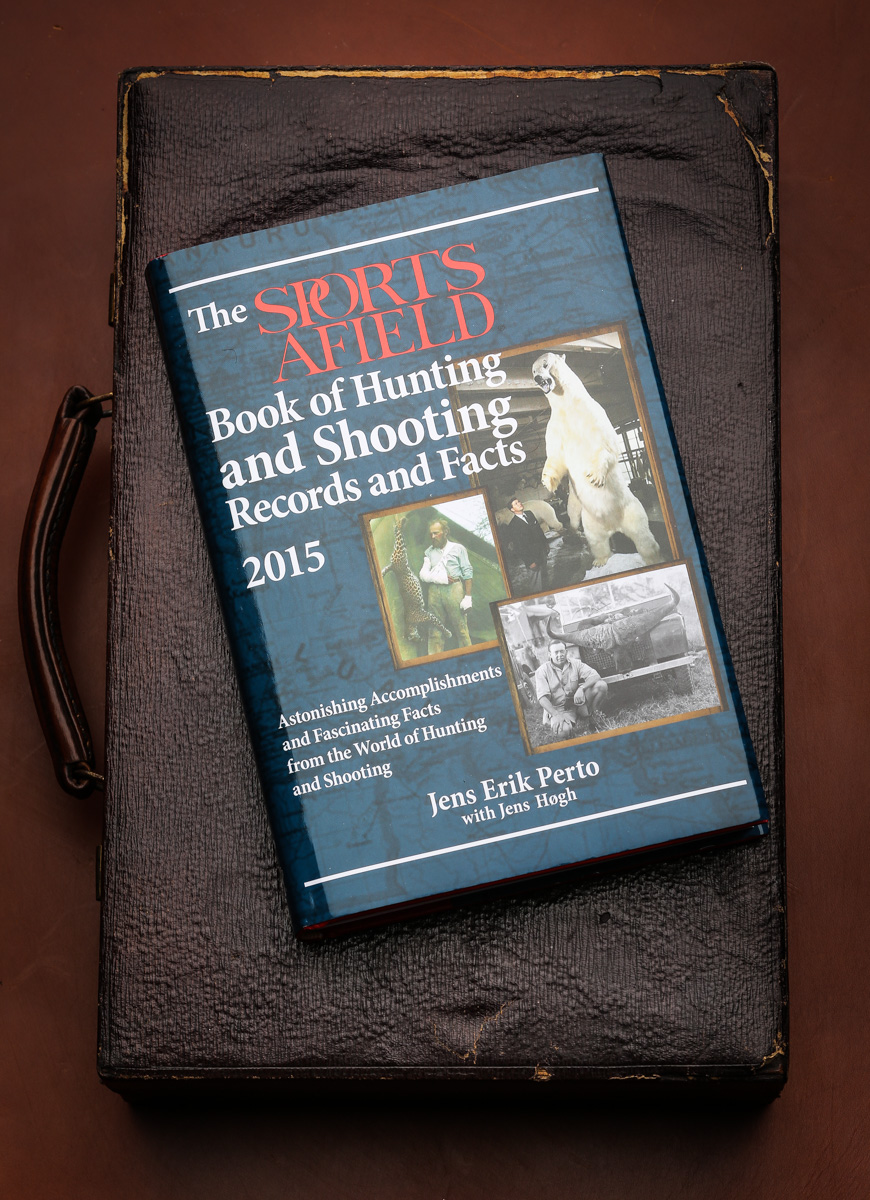 Having finally had the opportunity to relax and have a read through the book, I can really  highly recommend this entertaining compilation of, 'as it says on the tin', Hunting records and facts.
It is the kind of book you can pick up, read a few facts and then put down having learned something new in just a few minutes, a very nice book to pick up whilst you have a coffee break or one for the 'little room' in the house where you have some peace.
The Sports Afield Book of Hunting and Shooting Records and Facts 2015.  Jens Erik Perto.