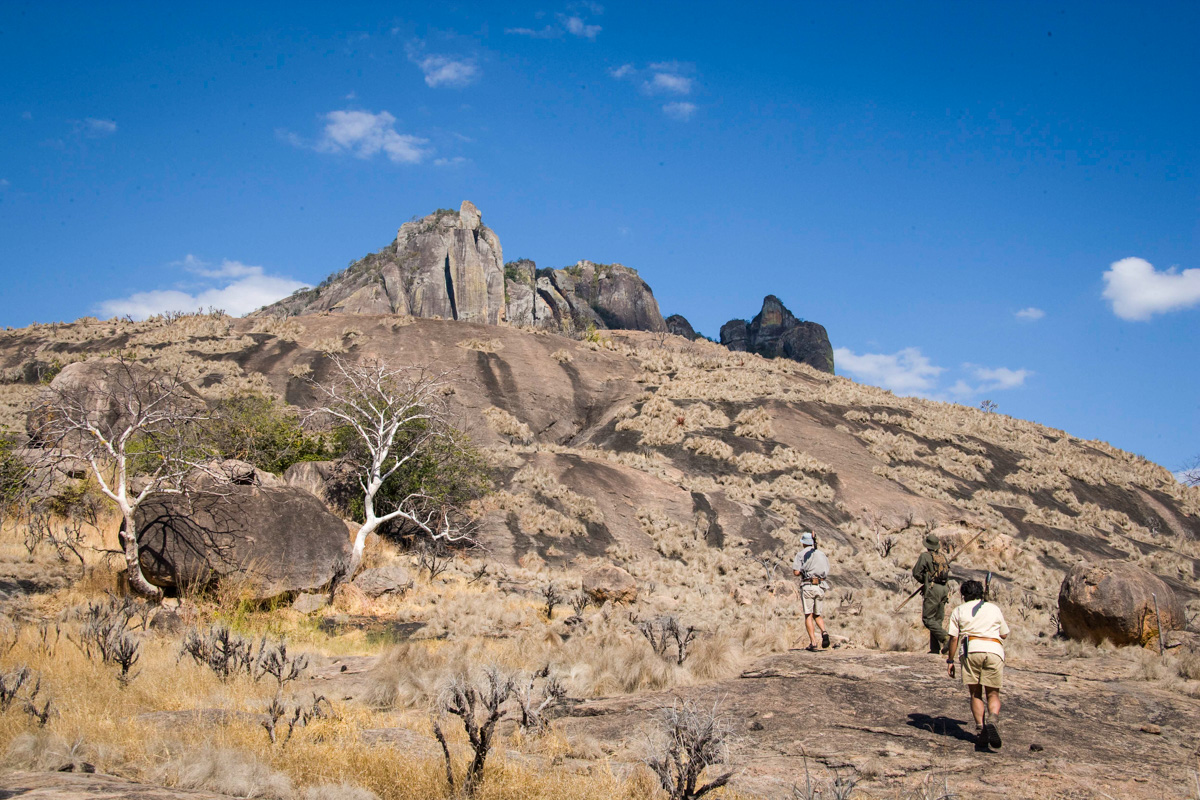 As hunters we are the very lucky few who really get to see some of the last remaining wild places on earth.  They are often very difficult to get to which requires a determination I have really only seen in sportsmen.  By way of example two very good friends who also happen to be clients of mine have just returned from a memorable trip in British Columbia where they both managed to achieve through true hard work 2 magnificent trophy Stone Sheep and 2 great Mountain Goats.  What I found most interesting in listening to their story is that the valley they actually took their trophies in had not been hunted for 18 years!  The whole area was remote and still very much untouched by man.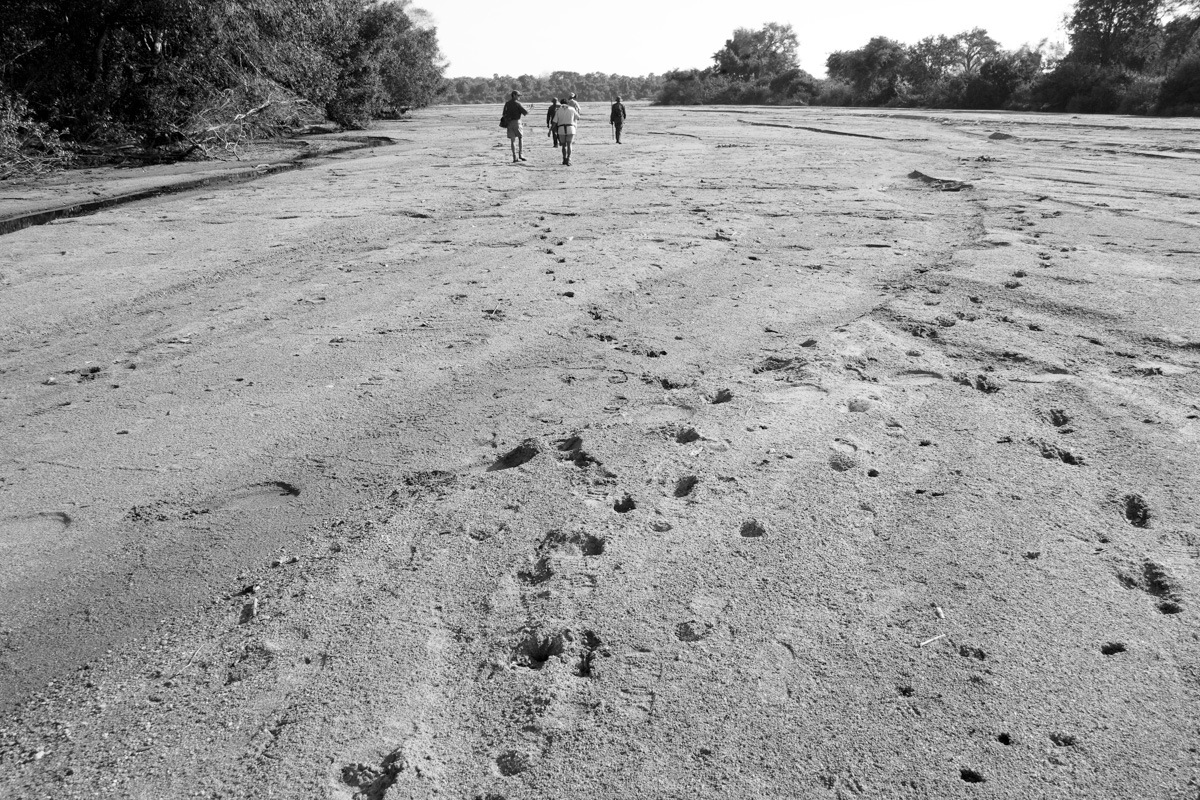 In the last year I myself was lucky enough to hunt in South Africa, Tanzania, Alaska and the USA, whilst also visiting India. All were adventures in their own way, but Tanzania and Alaska stand out as truly wild places.
As another good friend and client heads out to Mozambique with his fine collection of vintage rifles we should count ourselves lucky that we have the interest, passion and will to pursue game in the wildest of places.  It is in our interest to share the stories of our adventures with the next generation so that they might pursue game in these places, for to remain remote and wild they need to be appreciated and more often than not real passion only comes from the sportsman.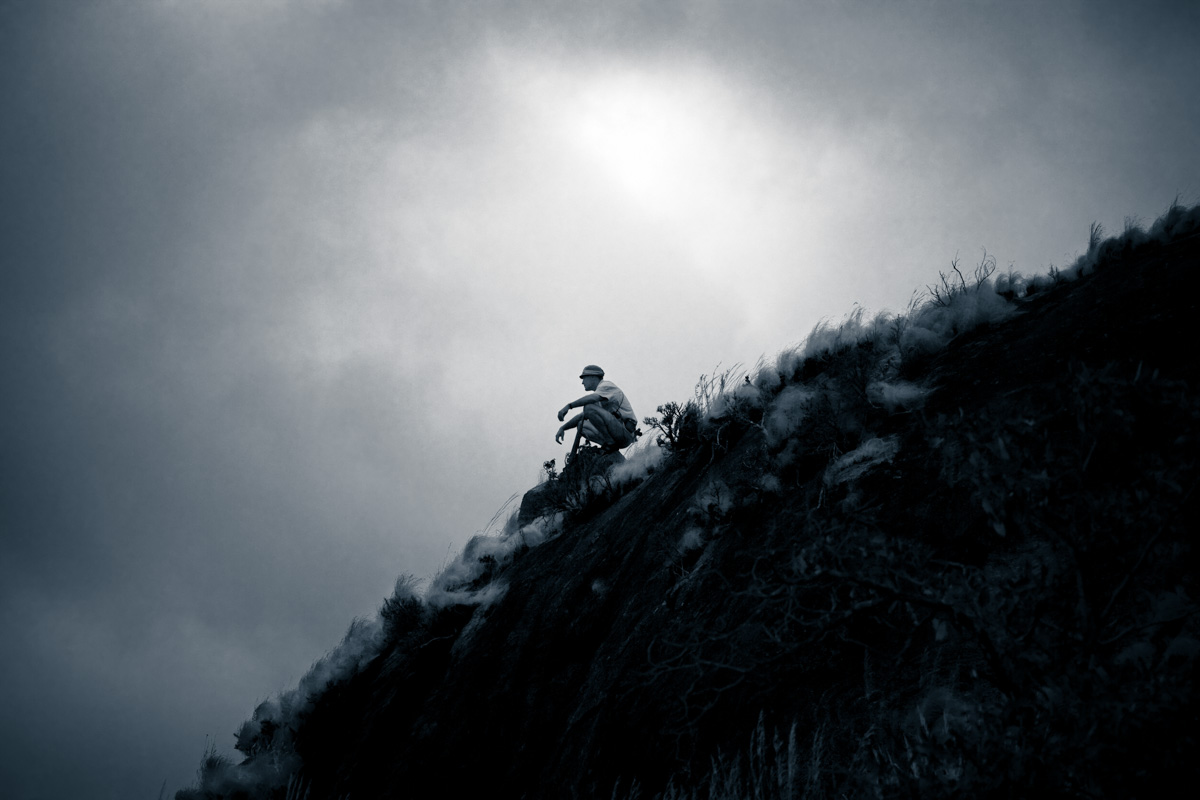 Images from one of our Safari's in remote Mozambique by Mark Hall.