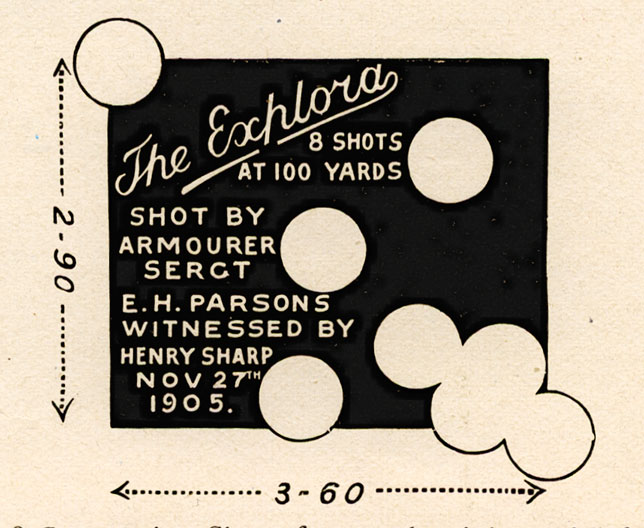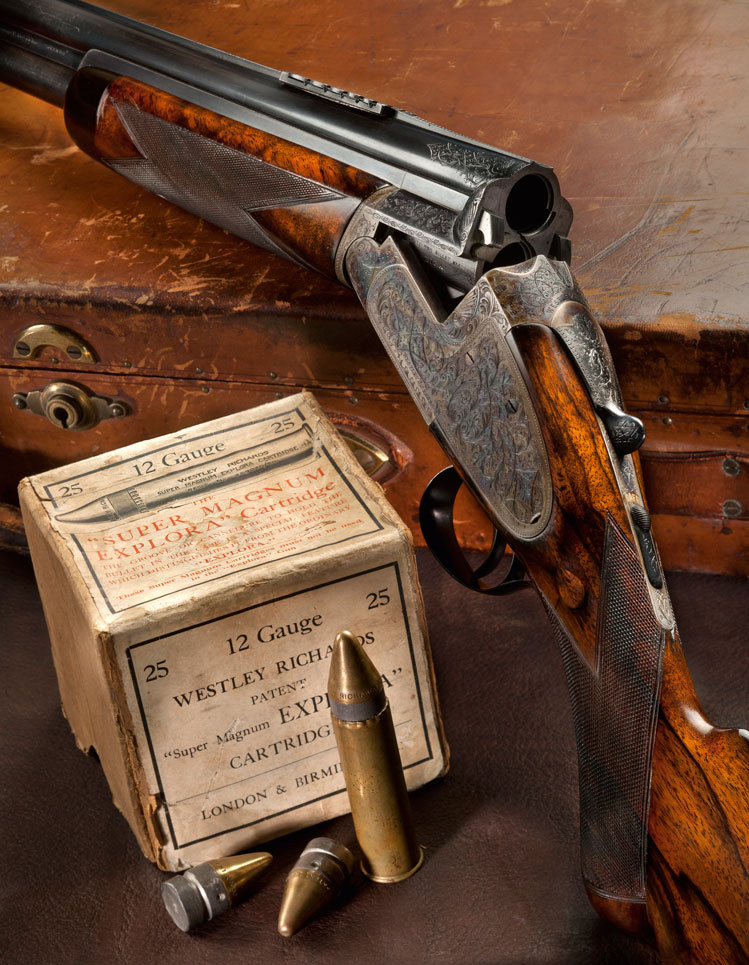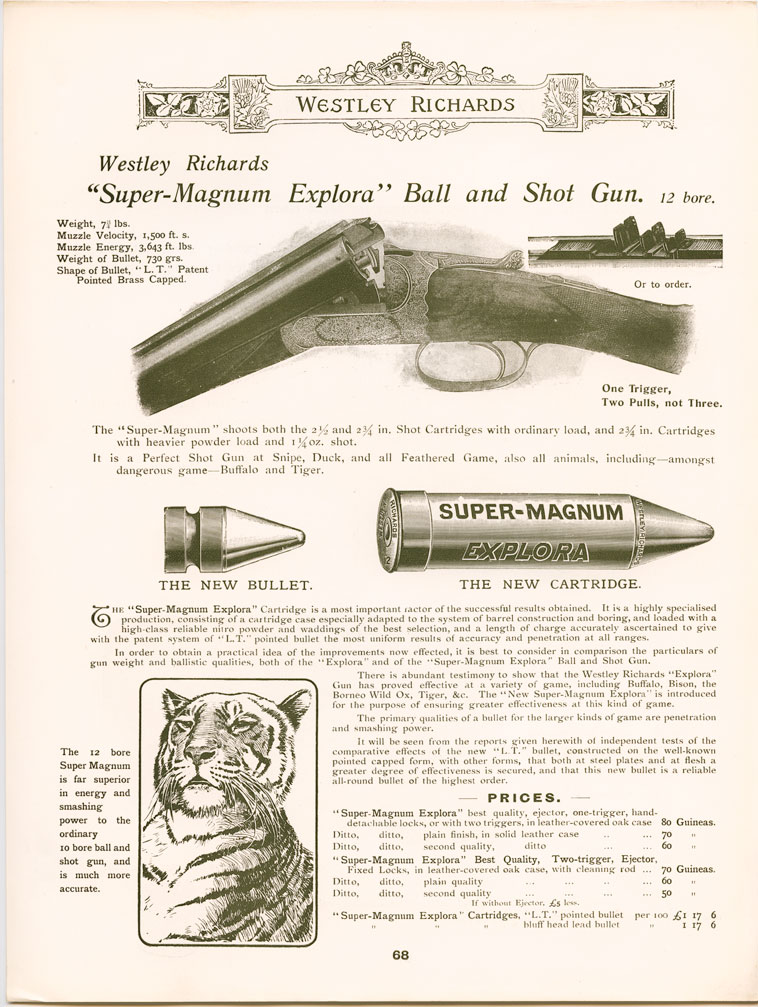 'The Explora' was the name given to a propriety shotgun with rifled chokes which was first introduced in 1905. Its design purpose was to put in the hands of the explorer and hunter a weapon that could shoot both solid projectiles and shot, thus negating the need to carry 2 guns into the jungle or bush. It was a remarkably effective weapon, providing both protection from large game and the ability of putting small game in the pot.
This blog will aim to explore the world we operate in, the products we make now and have made in the past. We will talk with and show guns built by other gun makers from around the world as well as meet the craftsmen who continue to keep this tradition alive, the barrel makers, actioners, stockers and finishers, learning from these people how the best guns come to be. We will see how the specialty trades like engravers, hardeners, blackers and case makers take the gunmakers canvas and help us pull the individual commissions together to completion.
Hunting destinations are discussed in our offices on an almost daily basis either by customers visiting, recounting their latest escapades, or people calling in with their news from the field. We will share this first hand knowledge as well as other findings and thoughts on new places to hunt and new people to take you there.
We hope that the things we perhaps take for granted, running this business day to day, will give pleasure and add interest to those of you who count this as your sport.