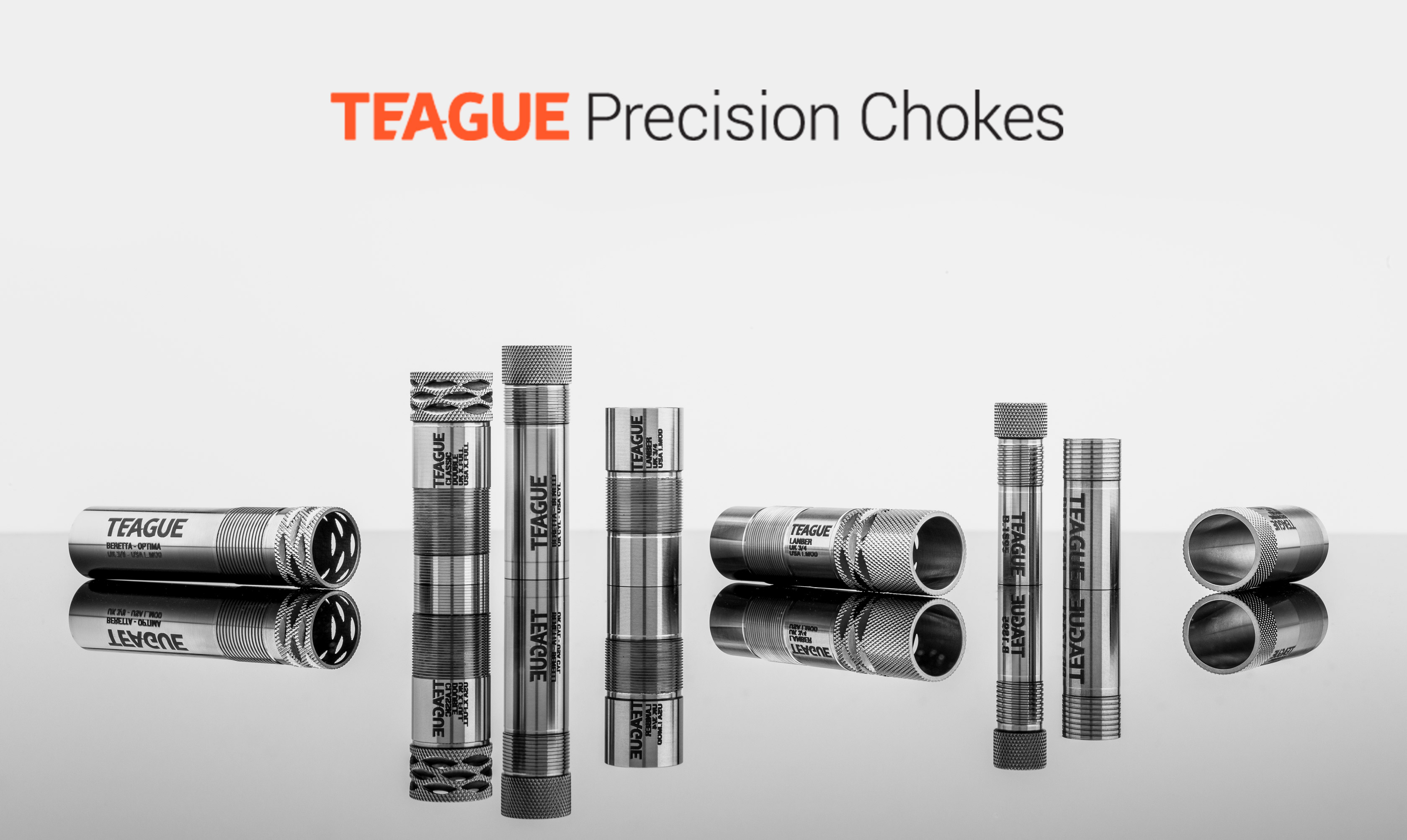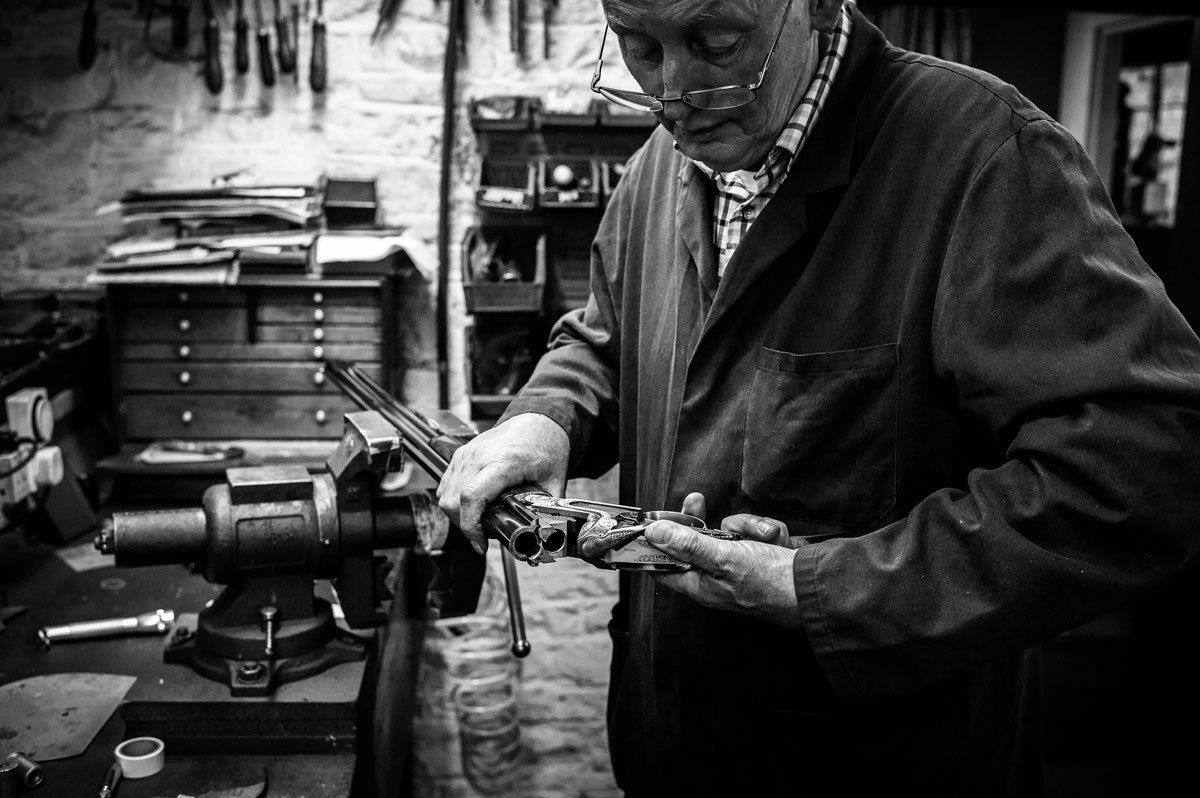 Teague Precision Chokes are experts at fine tuning a shotguns performance.
Up until the time of acquiring the business, I had been able to spend very little time seeing the manufacture and methods used to fit the Teague thin walled chokes to shotguns which traditionally had fixed choke systems. This was a process kept firmly out of sight. I was of course familiar with the 'end result', as I had sent our production guns to be fitted on many occasions and was always impressed with the quality of workmanship. I am sure this is a feeling held by all the English gunmakers who regularly send their guns to fitted with the system.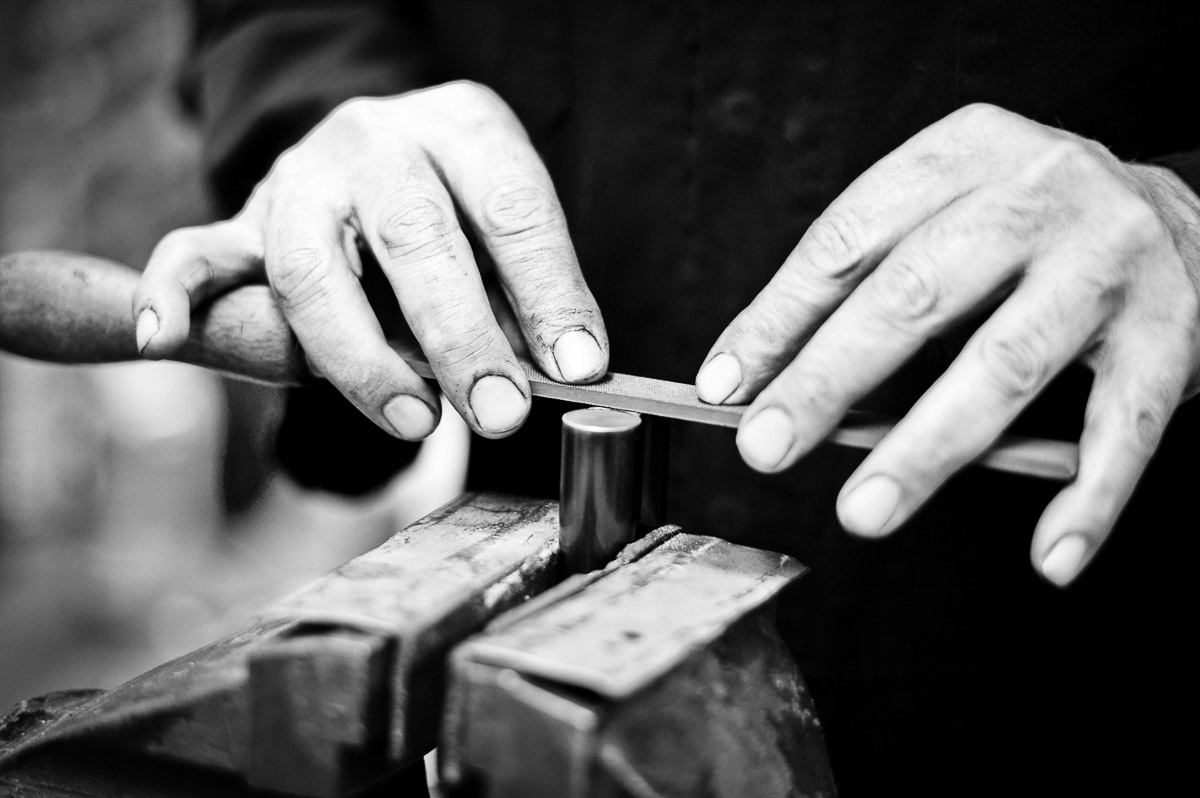 Hand Finishing the installation of Teague Thin Wall Chokes
My first visit to Teague as the owner allowed me 'behind scenes' to be shown the whole process in detail and to meet the craftsmen involved doing the work. The team spirit and dedication to quality could be felt in the air, the concentration of the craftsmen threading a £15,000 pair of London side lock barrels was total. I left the company that day excited by the opportunity to introduce this superb quality product to a wider audience.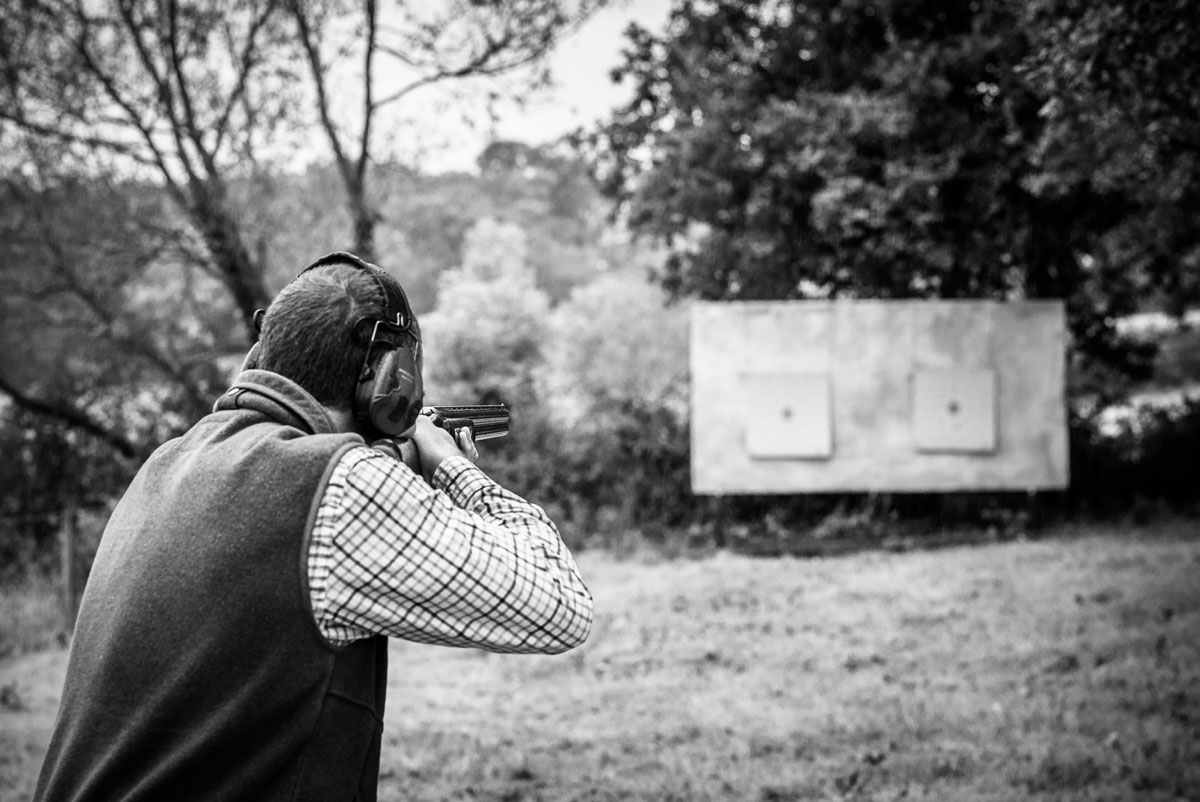 Determining a guns pattern at Teague Chokes range.
It is now with pleasure, after these few months work, that I direct you to the new TEAGUE Precision Chokes website and at the same time invite any comments you feel will help people unfamiliar with the brand understand the product and services the company supplies. Please either use the comment box below or email me theexplora@westleyrichards.co.uk with any suggestions.
Thank You!