However, a physical presence in other locations serves to expand the opportunities for customers to see, feel and try our products before they buy.
Our carefully chosen partner stores represent the best of their kind in the areas they inhabit. With a proven track record of catering to discerning customers, their knowledgeable and friendly sales staff are well placed to advise on fit, fabric and suitability, whatever customers are seeking.
European customers now have the chance to encounter Westley Richards products in a retail setting in France, Germany, Spain, Denmark and Austria.
Parisians can find our products at top country brand retailer Passion-Campagne, in Rue Brunel, while anyone in Vienna with time to shop can drop into Christian Springer, one of the most elegant stores in town.
Three German partners have joined us, with The Tweed Shop providing on-line shopping, hosted by a real enthusiast for British kit.
The Gun Dog Affair (Dictum GmbH) in Plattling, represents a very wide range of premium hunting and shooting brands, including Meindl, while Gotlands Fashion in Central Hesse represents Matchless and Belstaff motorcycle-inspired clothing. Now, Westley Richards adds a safari and shooting style that fits in nicely with those iconic looks.
In Denmark, Game & Gun, operated by Englishman Tim Warner, is the premier outfitter and service provider to anglophile sportsmen in Copenhagen. As Westley Richards stockists, they now represent the best.
The only department store in our new line-up of partners, El Corte Ingles in Madrid and Spain promises a perfect shopping experience and the best customer care.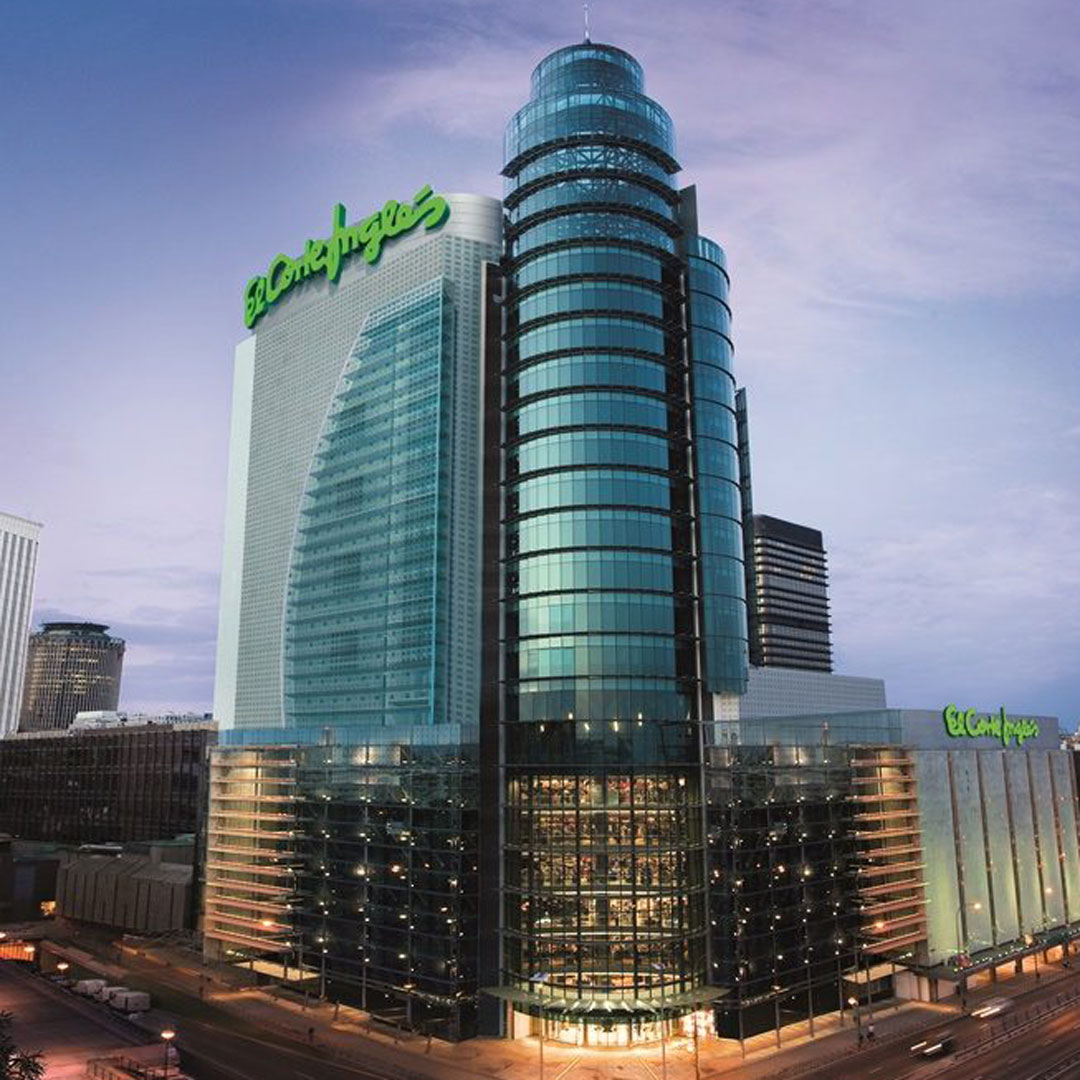 Our sole English partner, based in the Fjallraven Manchester Store, is The Sporting Lodge, founded in the 1960s by George MacFarlaine and now a major retailer of top brands in the North of England.
Wherever customers encounter a Westley Richards product, be it a Sutherland Travel Bag, a Selous Safari Jacket or a Broadland Gilet, the quality will be the same, as will the customer support, communication and after-sales service.
Our partners bring our clothing and leather goods to a wider public; helping us to grow and allowing more people to discover our outstanding designs, unsurpassed construction and superb materials.