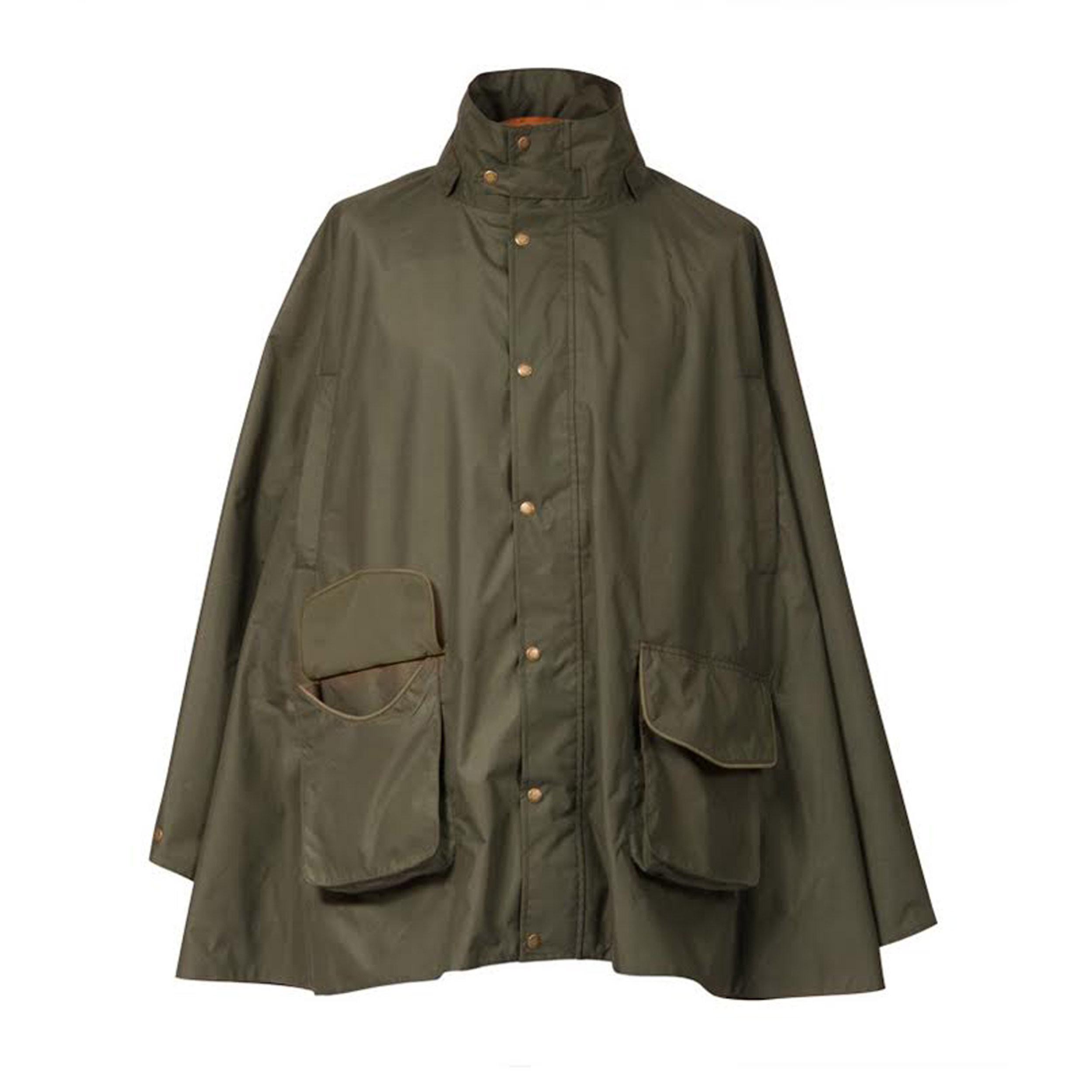 'John Field - designed for purpose'.
Here at Westley Richards we are proud to start carrying a new collection of technical, functional clothing. born from the company Seyntex, a high-tech fabric manufacturer, John Field carries on family traditions using the best textiles available for breathability and waterproofing. Designed for shooting, we believe that each piece is truly fit for purpose.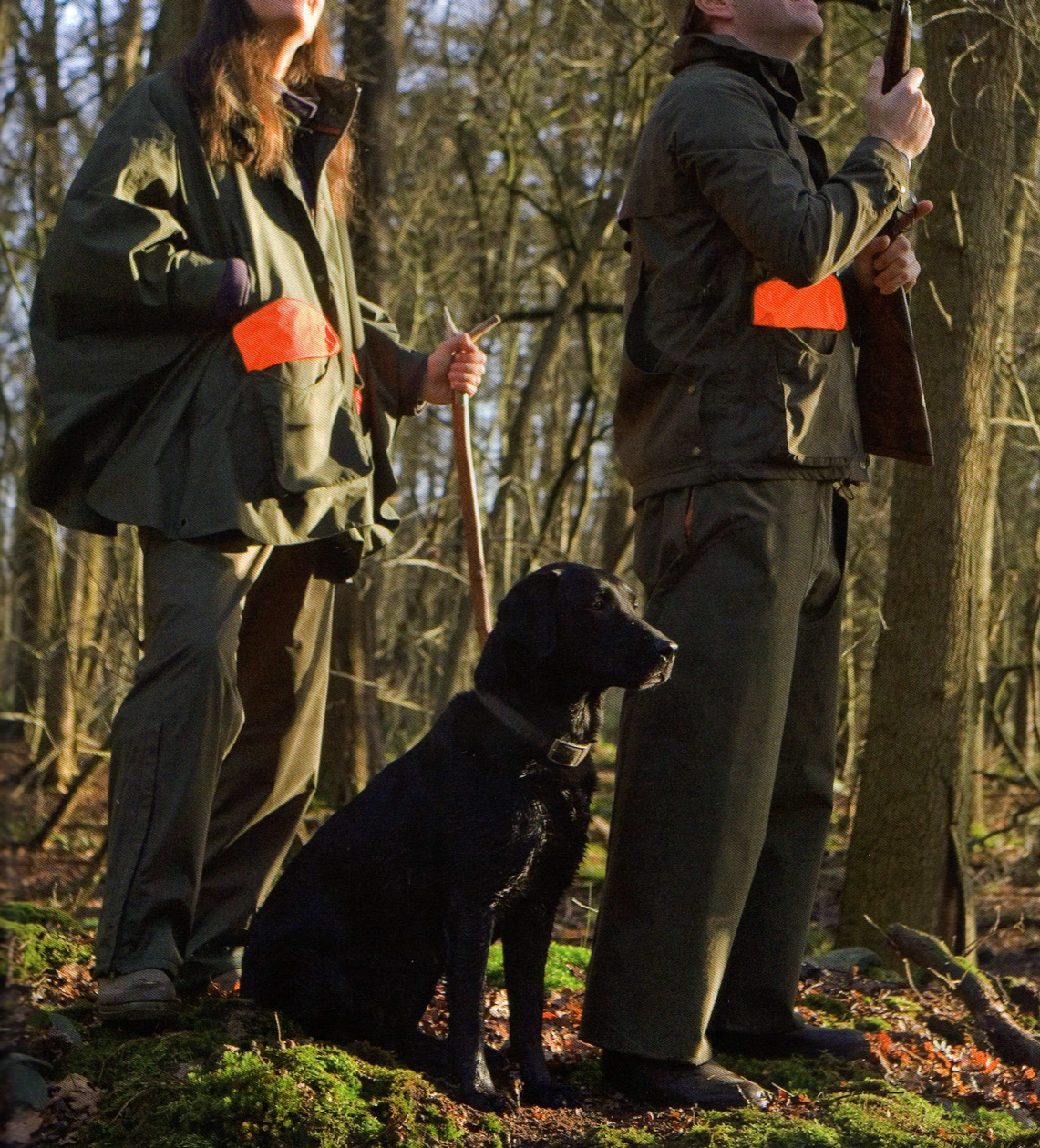 Receive 10% off your first online order when you sign up to our mailing list.