Mr Eastman had to leave school at 14 to support his family (after his father's death) and while working as an insurance clerk developed an interest in photography. He experimented for years to produce a dry-plate formula and designed a machine that could manufacture dry plates. He set out to make "the camera as convenient as the pencil" and he succeeded with a company that is synonomous with photography. He was famed as a philanthropist, supporting causes related to education and health. Mr Eastman took an immense pleasure in his African travels and cinema footage and photography were as important a part of these safaris as the hunting. On his safaris he was accompanied by photographer and film-maker, Martin Johnson and his wife Osa. While Mr Eastman looked to bag trophies as a hunter, he also was engaged in sending specimens of natural history back to the United States.
For big game shooting, Mr Eastman looked to the renowned products of Westley Richards. He even referred directly to his purchase of three Westley Richards guns in his published account, Chronicles of an African Trip (1927): "One day Audley and I went to the outskirts and tried my new Westley Richards' guns, two .470 double-barrelled elephant rifles and a 12 gauge shot gun with two sets of barrels (one 28 inches and one 25 inches) all single trigger, selective action, detachable locks. They are beautiful specimens of British workmanship – British workmen have no rivals in gun-making by hand." This was presumably a visit to their shooting school grounds in Hendon. 
Mr Eastman was already 72 when he made his first trip to East Africa. As Kenneth Cameron has written of Eastman's first hunting safari: "Combining danger and caution, rigour and civilised comfort, it can be taken as a model for the fully developed safari as laid on by the great companies of Nairobi for wealthy clients." His professional 'white hunter' was Philip Percival, who later accompanied Hemingway in 1932 and reputedly became the model for the professional hunter featured in Hemingway's novel The Green Hills of Africa. The conditions of the safari were comfortable enough but a modern audience tends to underestimate the dangers they presented and the importance of a good gun – the two barrels of his .470s allowed for two almost simultaneous shots, which was critical when shooting large and unpredictable quarry. Mr Percival would direct the hunt, and use scouts to manage the stalk.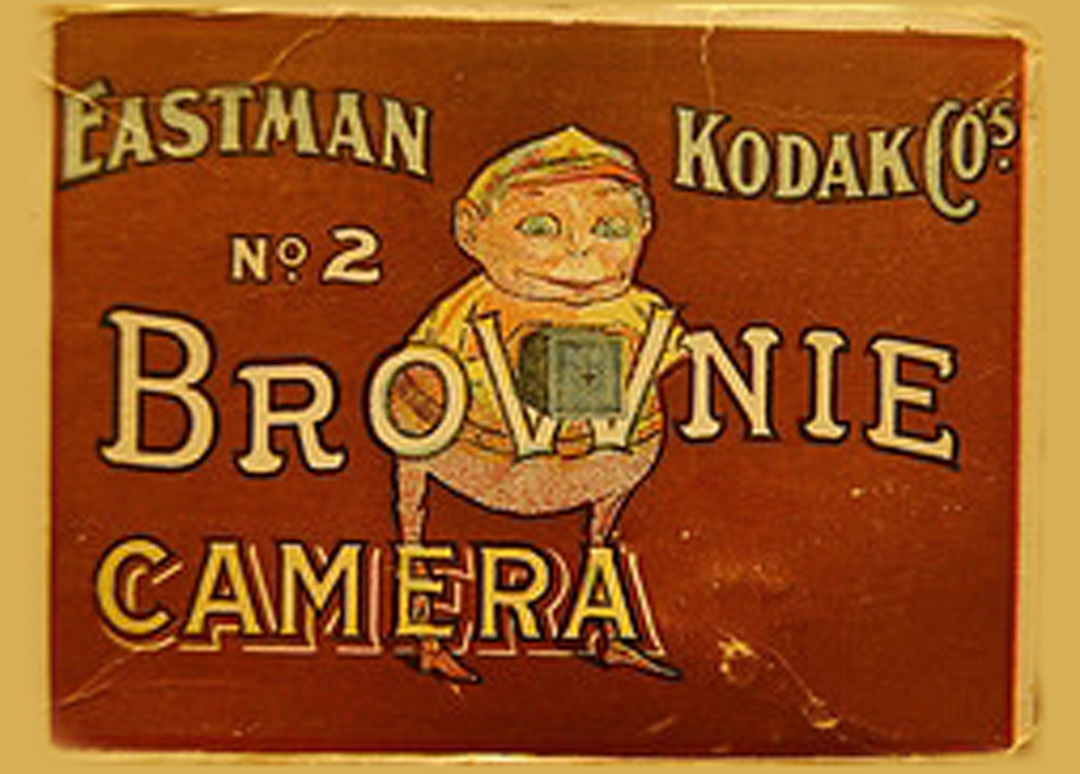 In 1928, Mr Eastman returned for his second hunting trip. Towards the end of this safari, also in the company of Mr Percival, he realised his long-held ambition of shooting an elephant. Mr Eastman wrote: "Phil says he doesn't know of any other man of seventy-four years old who has been out here twice to shoot elephant. In fact, he intimated most of them know better." He saw a possible elephant on Friday 10 February, a big male with a group of cows: "Phil and my gunbearer began to stalk the bunch. They were in an ideal position and the wind was right. We got across a donga, and I was just getting my gun in a position when the bull turned and started to walk away . . . we both hit him and raked him fore and aft with our .470s.   I had to put five more of the big bullets in him before he went down." He was photographed immediately afterwards with his trophy and his Westley Richards .470 in his hand. The head of the elephant was duly mounted and displayed at his home, Eastman House in Rochester, New York.