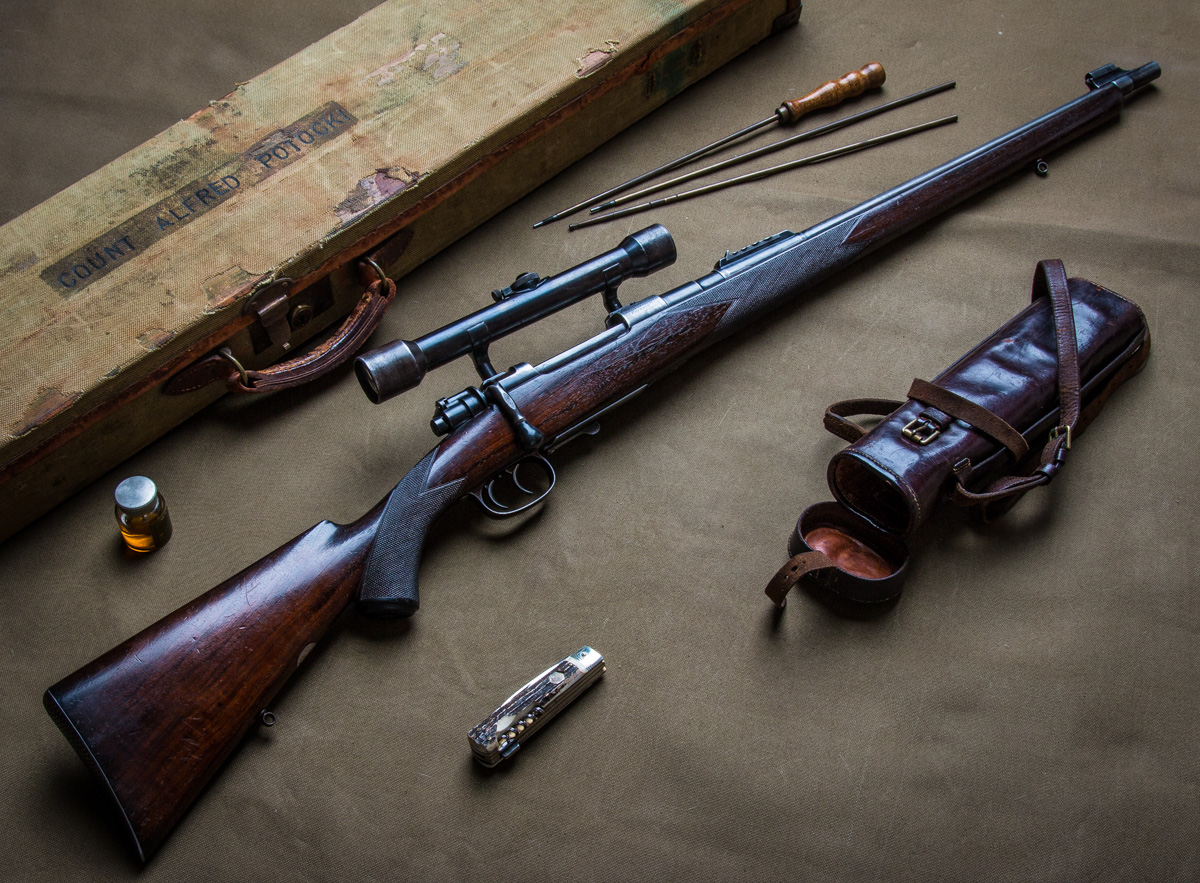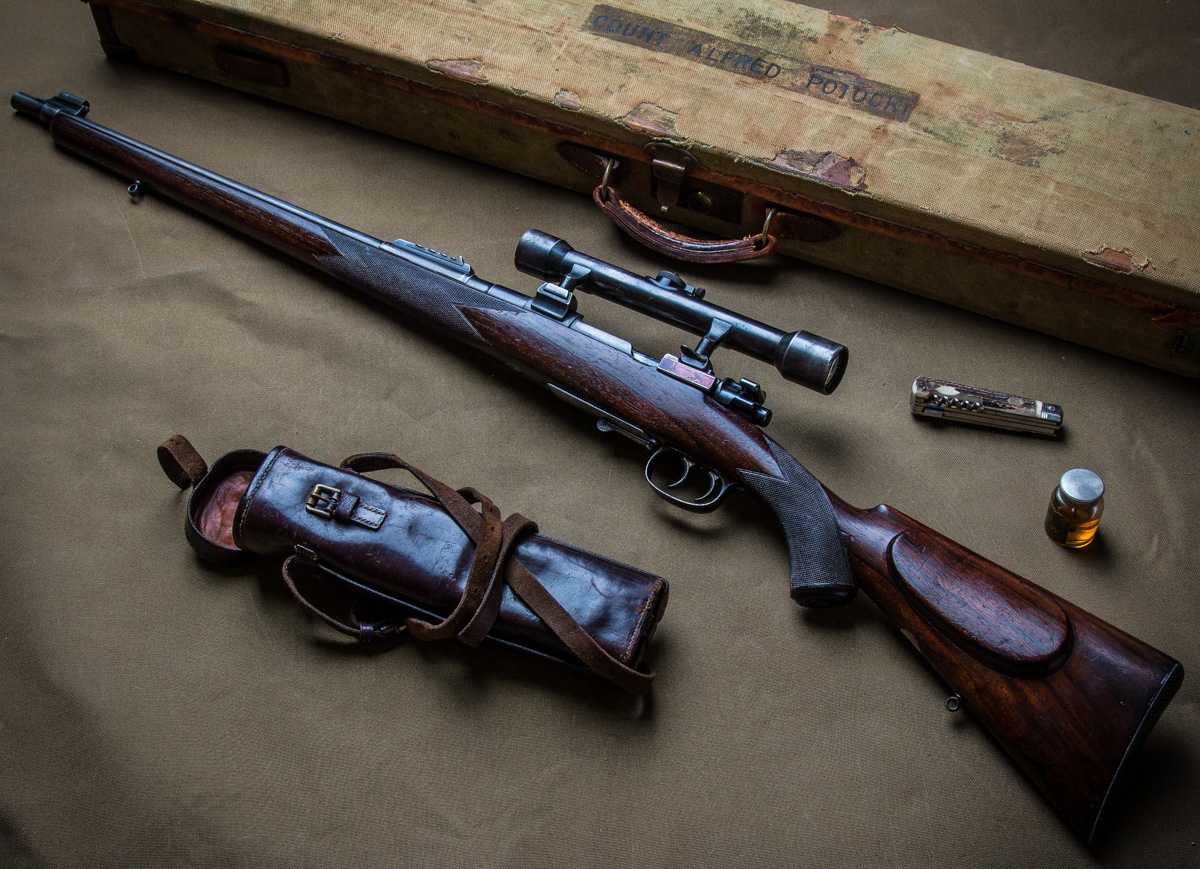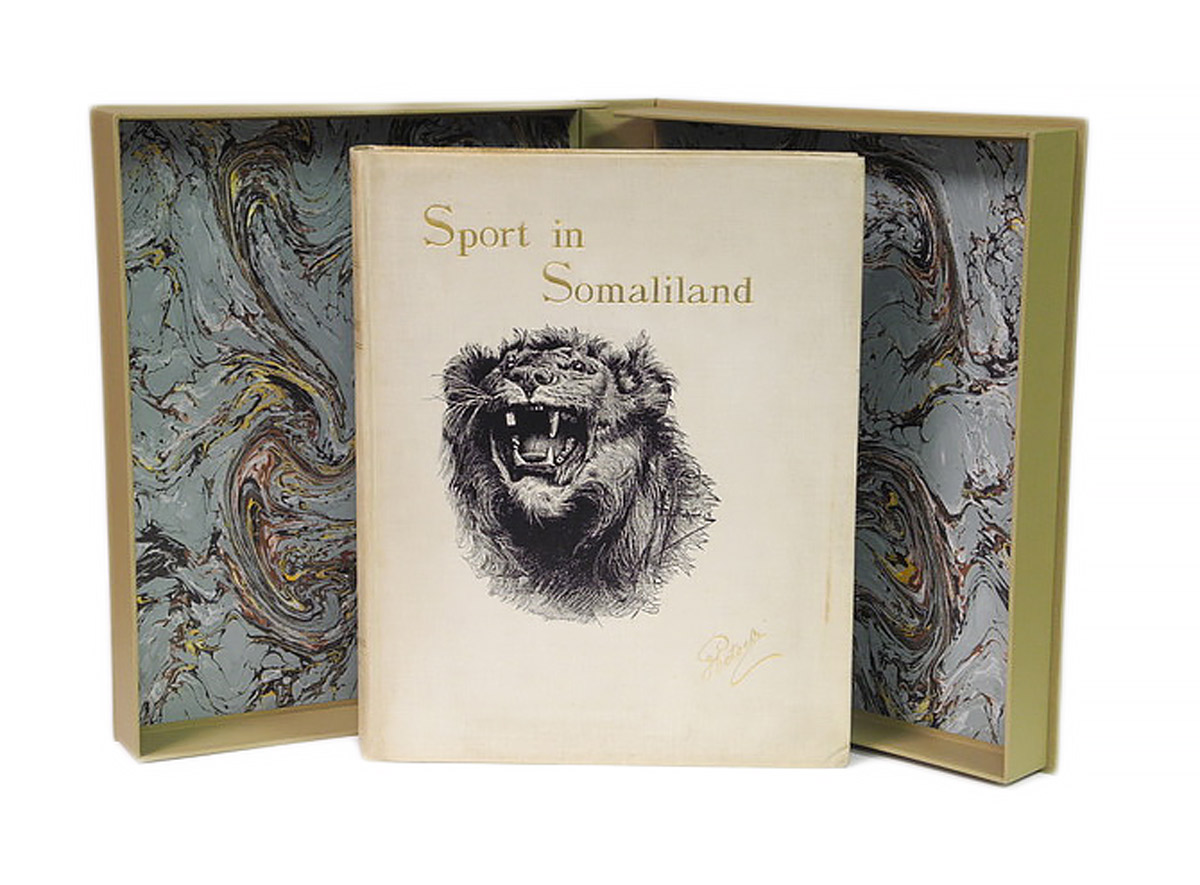 An original copy of Sport in Somaliland. Photo courtesy of Safaripress.com
Another famous member of the family Count Józef Potocki (1862-1922) inherited his mother's estate in Antoniny, while his elder brother Roman was master of Łańcut. A man of remarkable talent and energy, he turned the 55,000 ha property into a very profitable entreprise. His gains financed the expansion of a stud via acquisitions of new stock in Egypt, India and the Middle East, which brought him in contact with Anne & Wilfred Blunt. His true passion however was hunting. Józef organized several remarkable expeditions in the 1890s to India, Ceylon, Somaliland and later to the Sudan, recounted in beautifully bound and illustrated books. One of them was translated in English under the title "Sport in Somaliland" and this book remains one of the most expensive and collectable books in the big game hunting department, often commanding prices in excess of £6000,  a copy of which I have never 'manned up' enough and bought!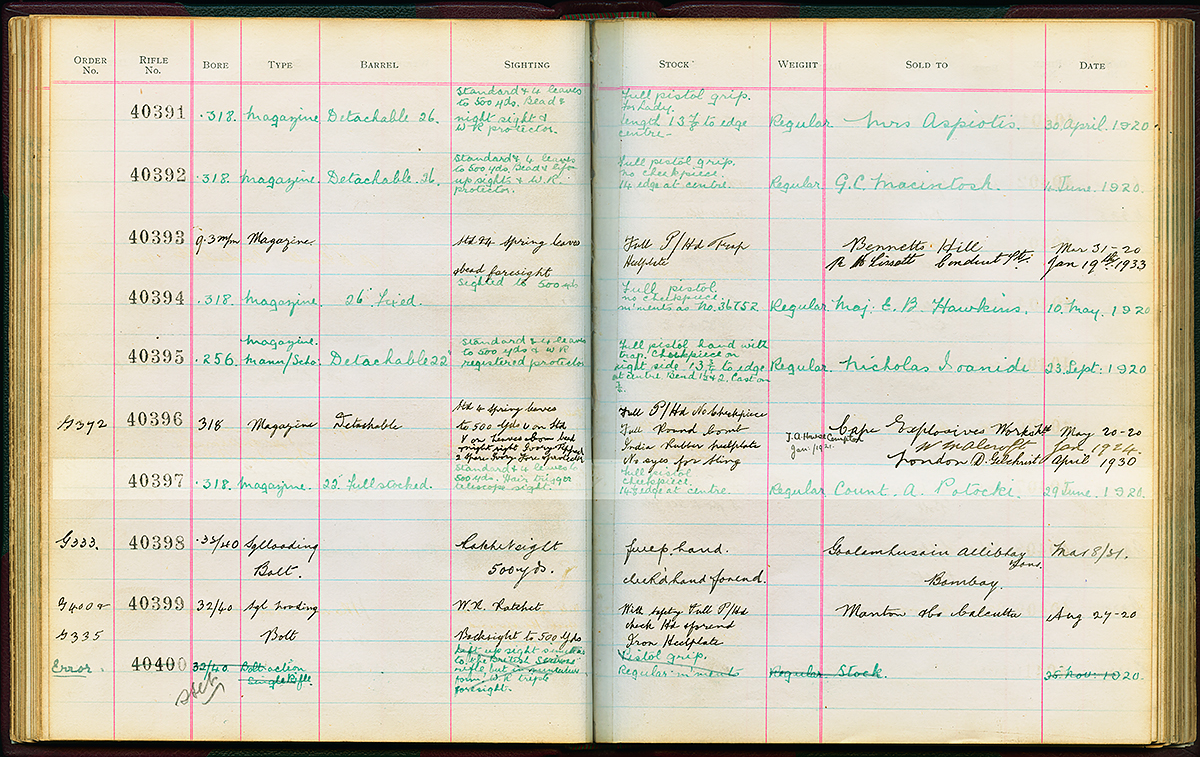 This rifle is detailed on our used gun site but I am afraid sold in the time it took me to get this post uploaded to the site. Westley Richards .318 Carbine Rifle.