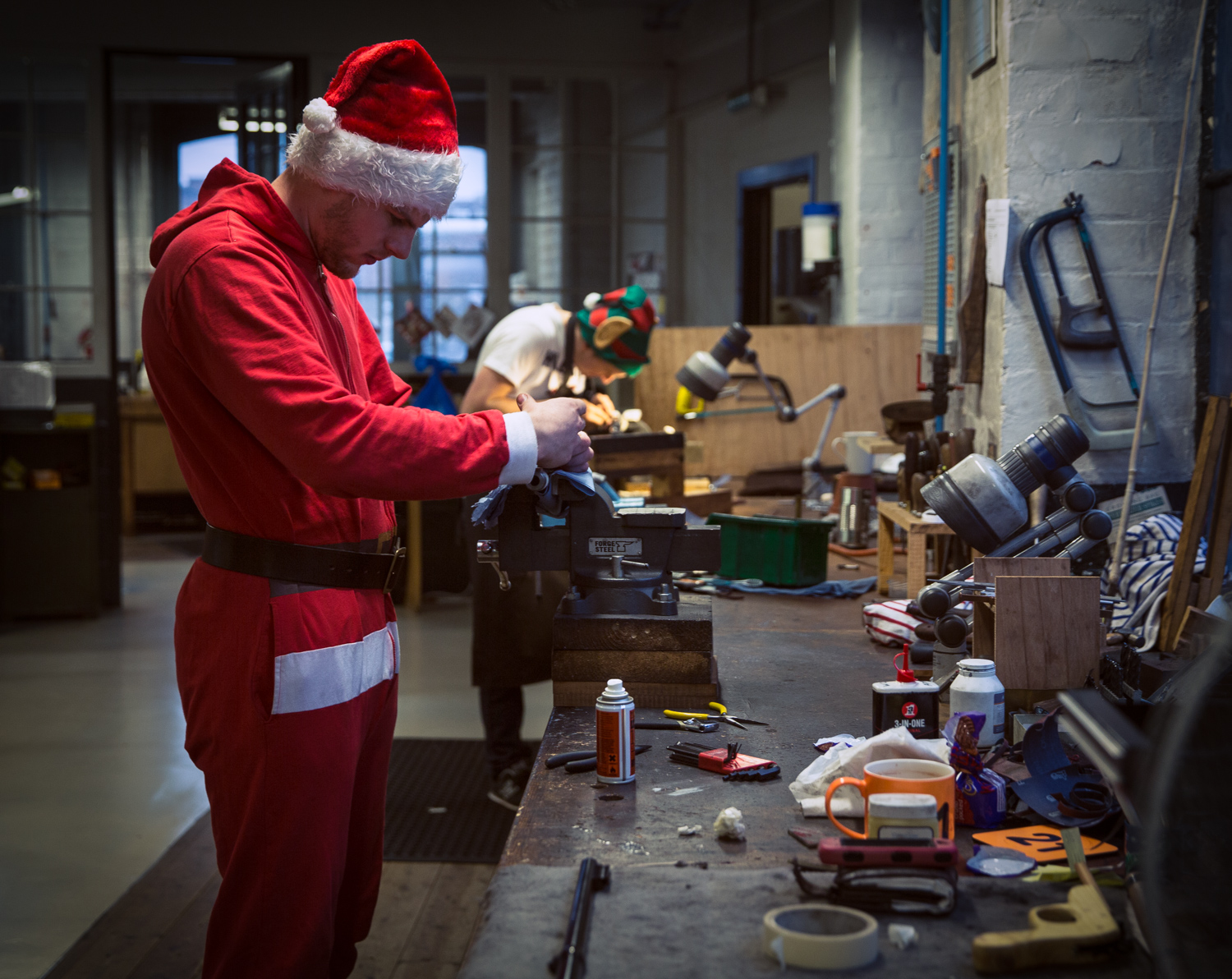 In January when we return to work we will joined by our own in-house web developer who will work alongside our team. During the course of the New Year I am looking forward to completely redeveloping all of the Westley Richards websites, work aimed at making our online experience easier to navigate, more content & knowledge rich and hopefully an experience you will all enjoy.
The Explora will continue as a stand alone site but with a slightly revised interface that will make searching older articles easier. Whilst mentioning the Explora part of our site, I do send out a message that I welcome any ideas or contributions to the blog, you will notice that sometimes I stall, perhaps because of workload, but more often due to lack ideas!
Thank you all again and I hope that Santa brings you what you wished for.
My Very Best Wishes,
Simon