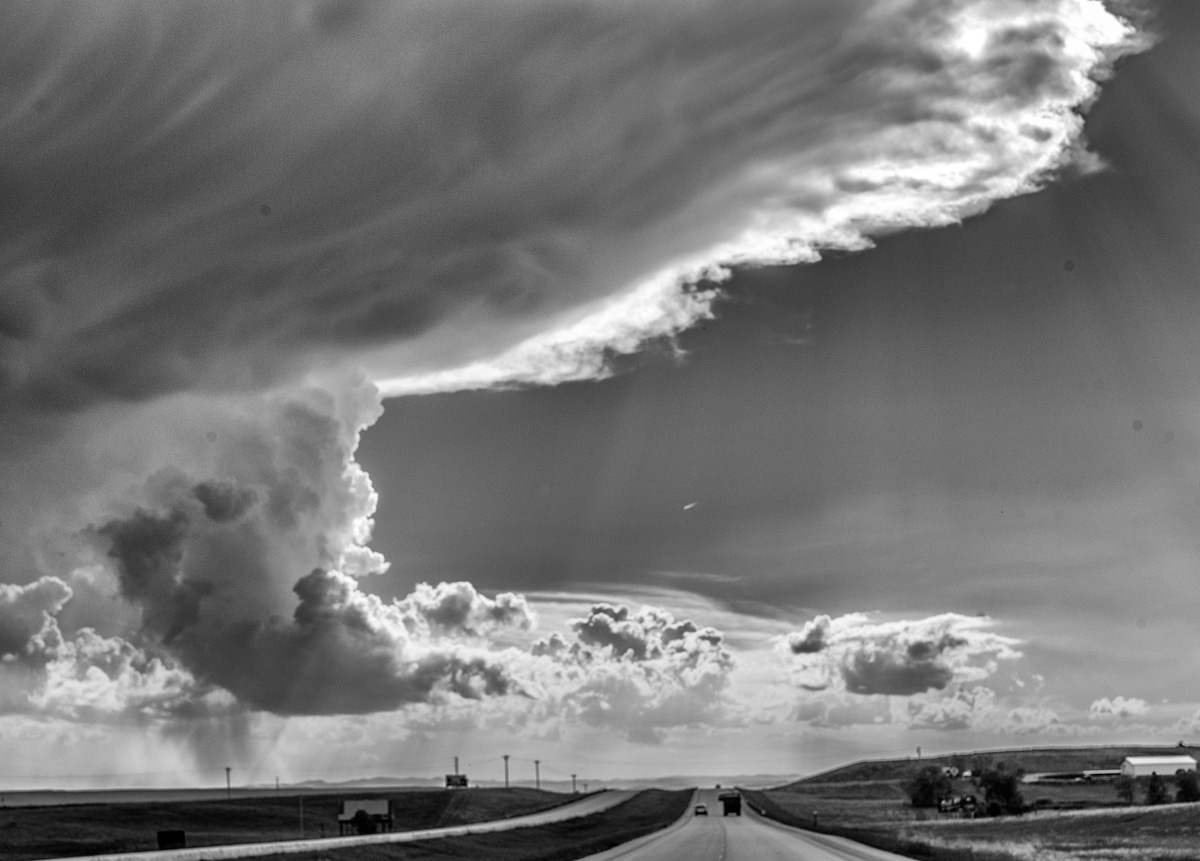 This was a 20 hour drive all told and interestingly, with just a few stops 'en route' I have been able to see more fine English guns than most persons would probably see in a lifetime! Literally 1000's and I am determined to revisit with more time to record some of the more unique and rare guns, in order they can be seen by others.
For the next week I will be at our shop in Bozeman so please call if you have a chance and if I can help you with anything whilst I am over here.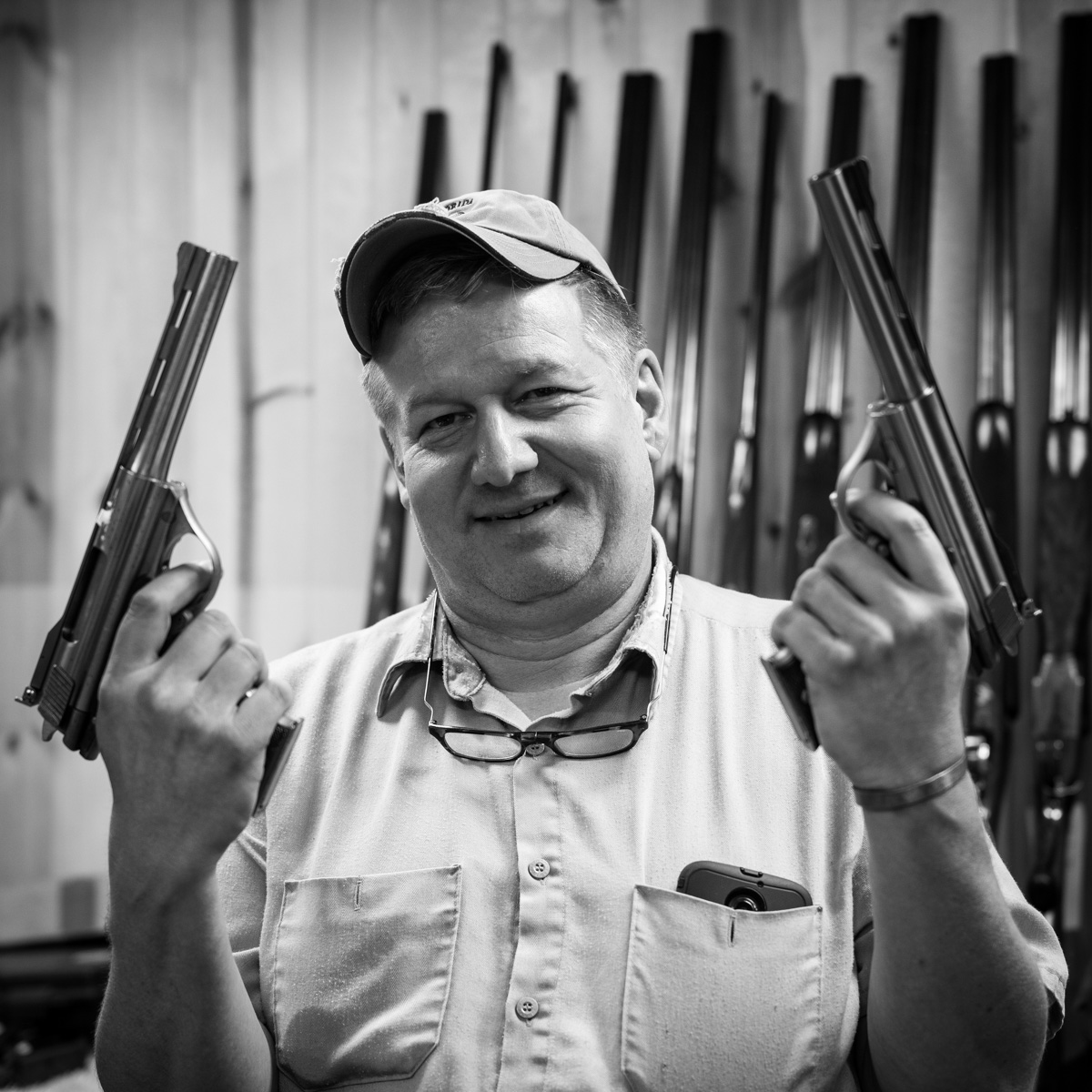 Kindly offered some protection for my journey across the prairies, 'a true American pair'!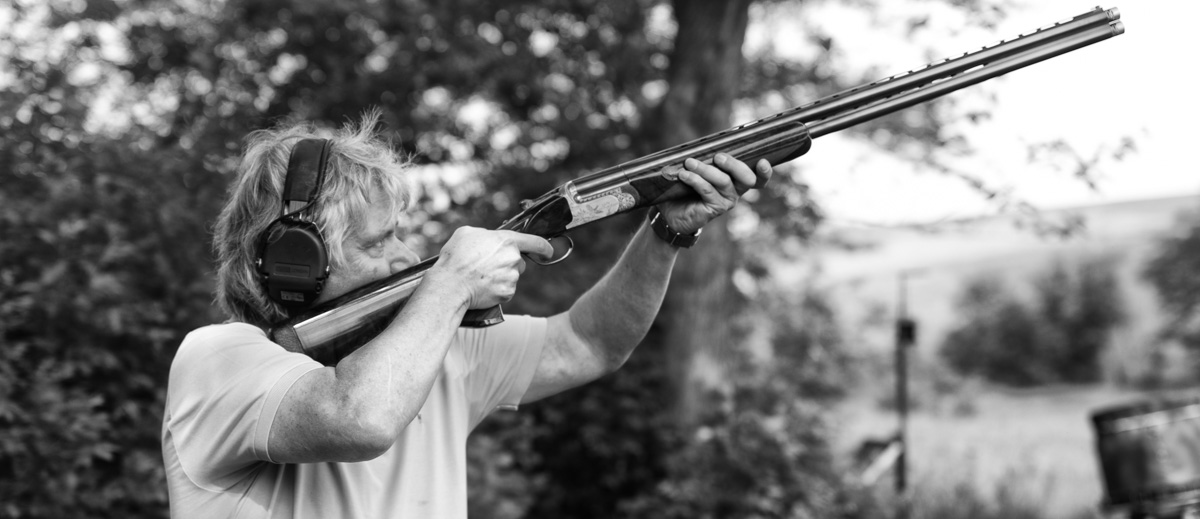 And I demonstrated the TEAGUE chokes at a shooting ground. At least I tried to!